Don't buy, just fly with GoSmartAir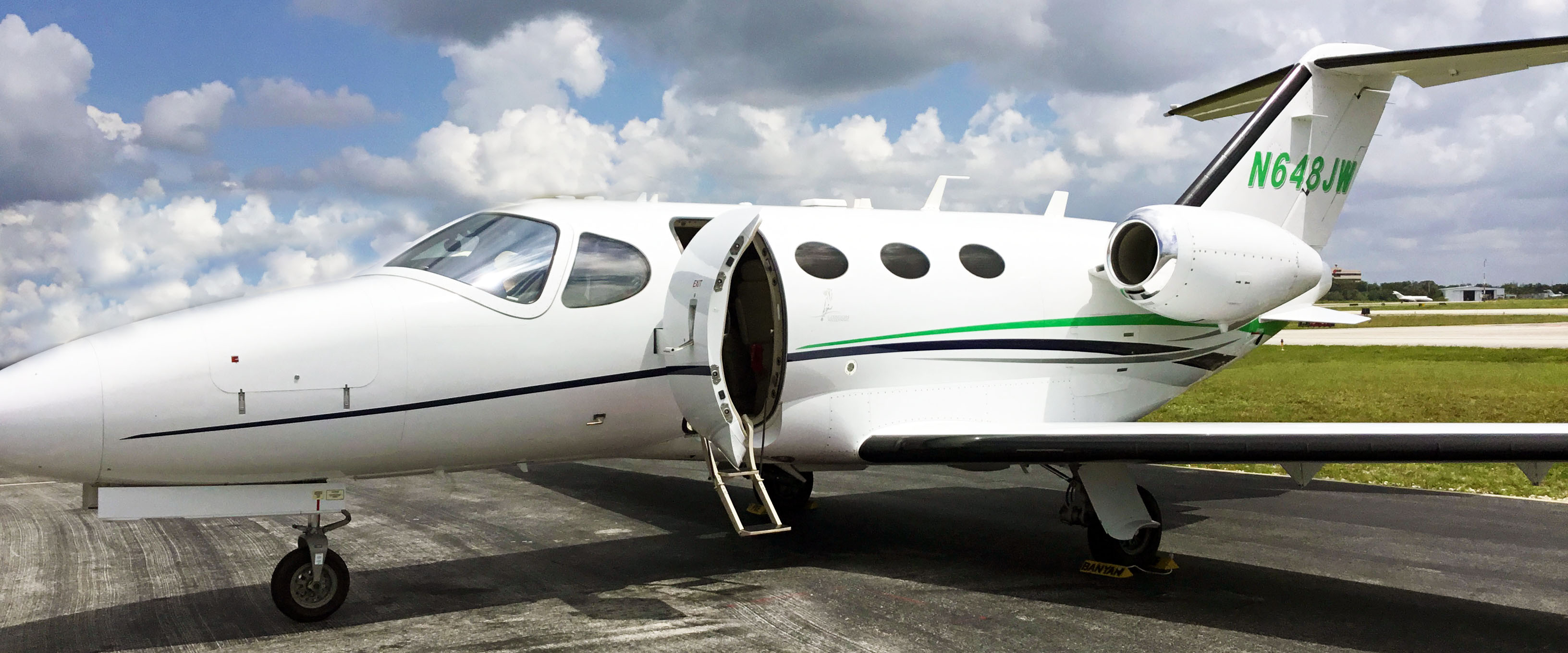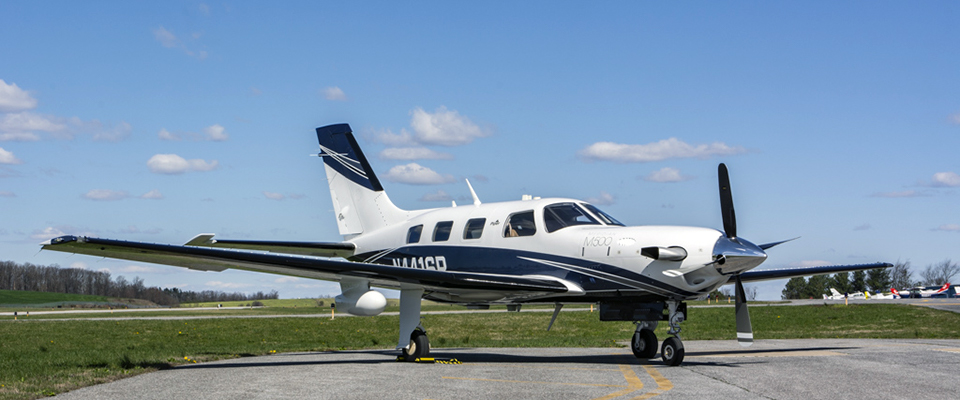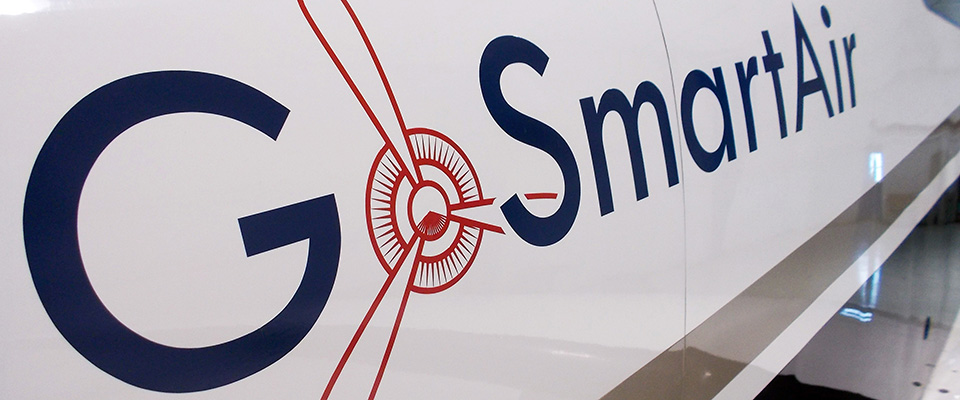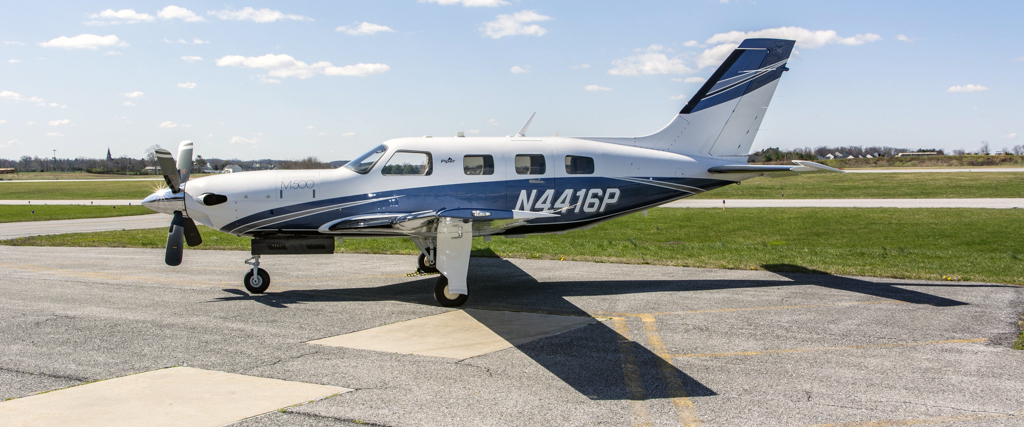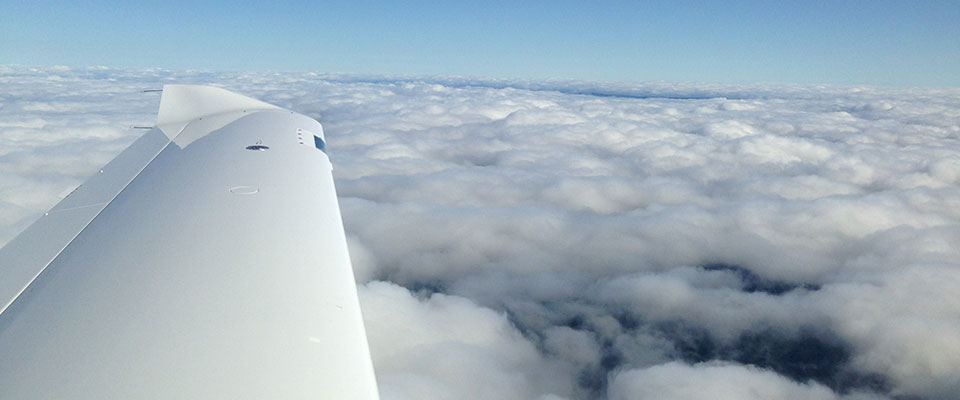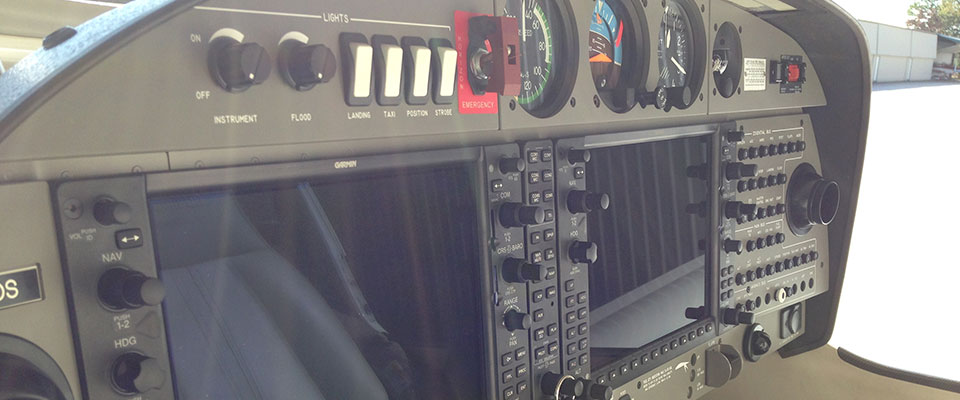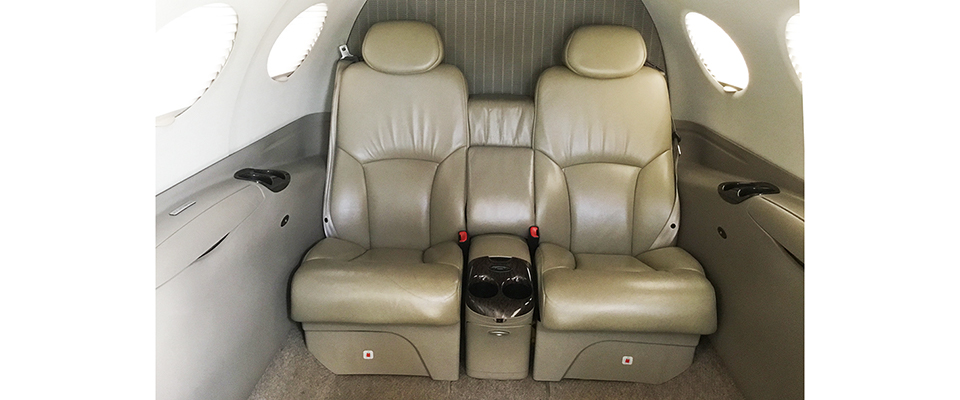 Take control of your travel – Dry lease a Diamond, Piper or Cessna Aircraft
Now you can take control of how you travel by air with exclusive access to your own "time machine." No more time-consuming layovers, flight delays, or lengthy trips to crowded airports.
Travel where you want, when you want.
When you dry lease with GoSmartAir, you can enjoy the benefits of a Diamond DA40, Piper Meridian-M500 or Cessna Citation Mustang aircraft at your convenience, without the financial risk of buying your own. Our planes include a luxurious leather interior and in-flight XM Radio©, while cruising at an economical 8-10 GPH (fuel mileage equivalent to an SUV). Travel safely with stable handling at low speeds, superior visibility, and airbags in the seatbelts among other industry leading safety features.